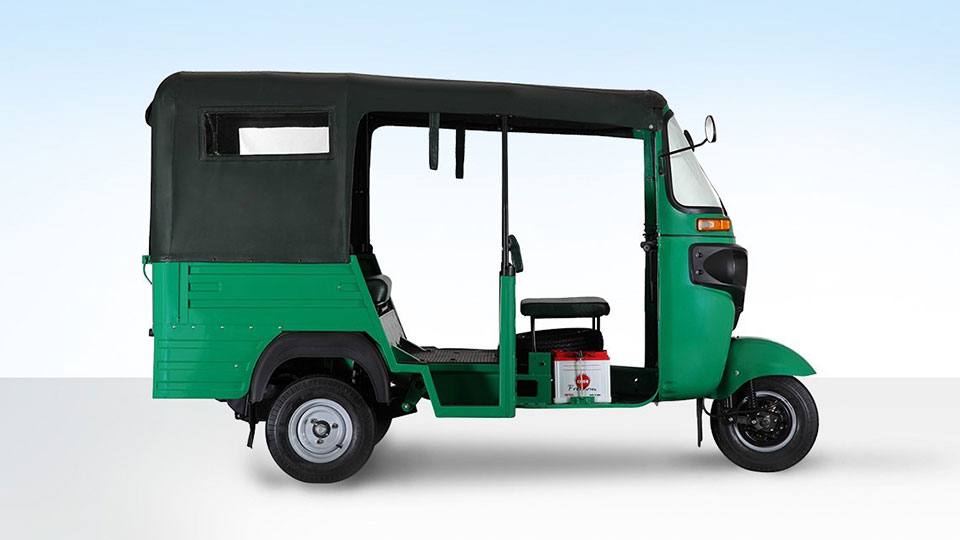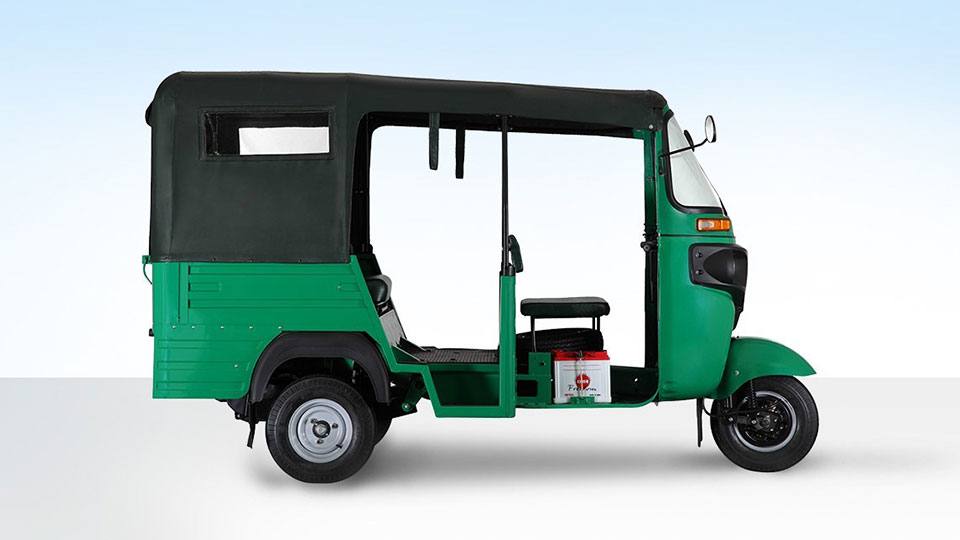 BAJAJ Maxima Z PETROL
Power to Earn More
Click and Drag for 360 View
WHAT POWERS THE BAJAJ Maxima Z PETROL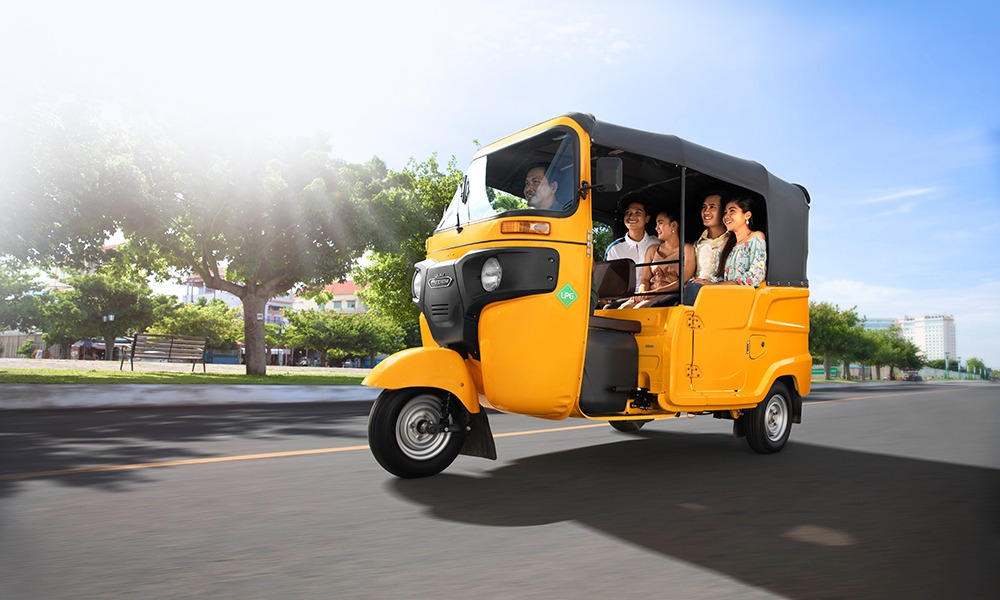 MAXIMUM Engine
Maximize earnings with a 236cc DTS-i engine that produces 8.19kW and torque of 20.45Nm to power extra trips with full cargo or passenger payloads.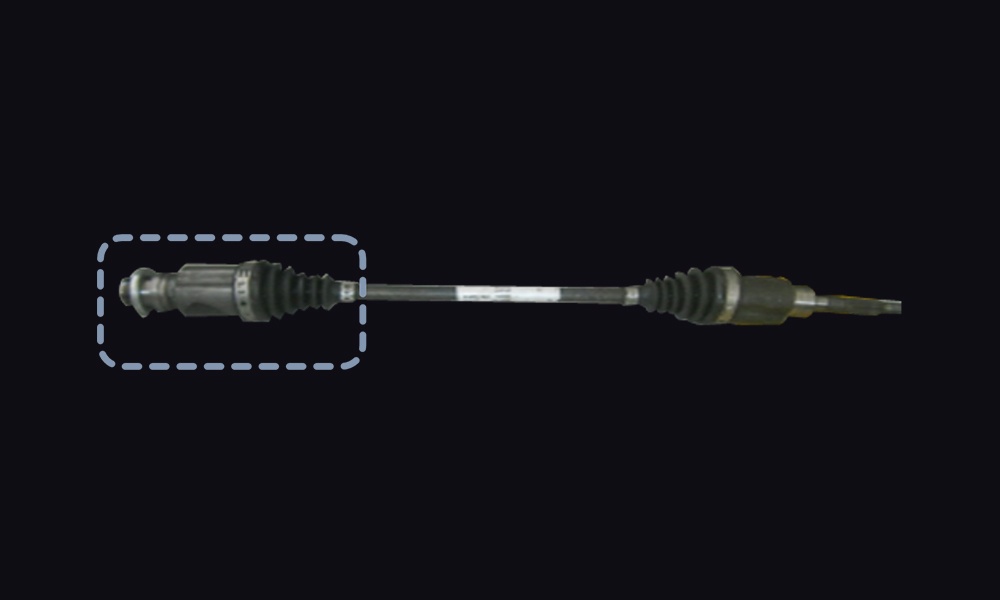 Cv shaft
Go maintenance-free for up to 100,000 kms with a high-tech CV shaft that endures heavy duty performance.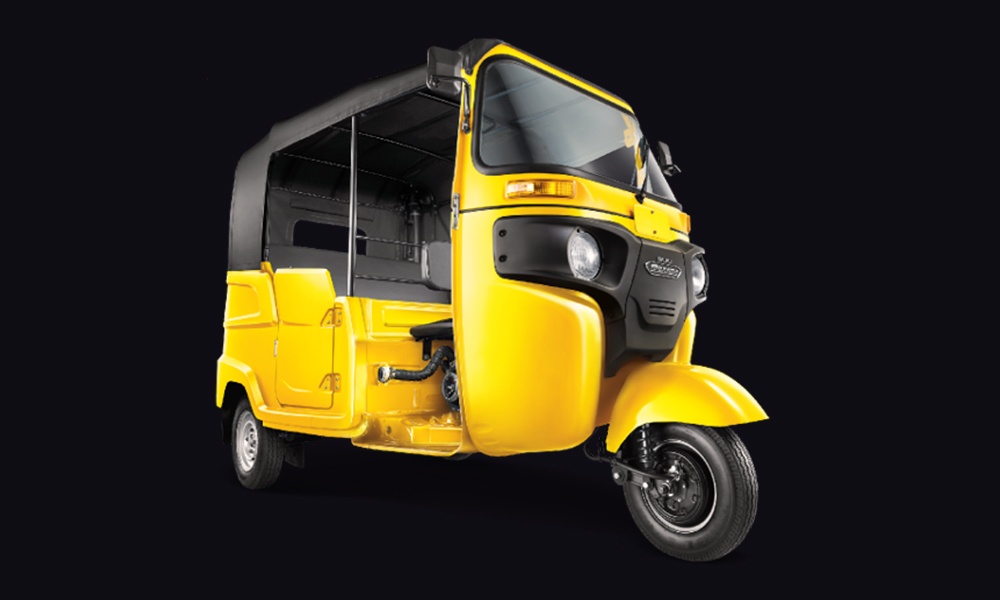 10" tyres with front fork
Superior car-like comfort from 10" tyres, with a first-in-class front fork that improves the experience for both the driver and passengers.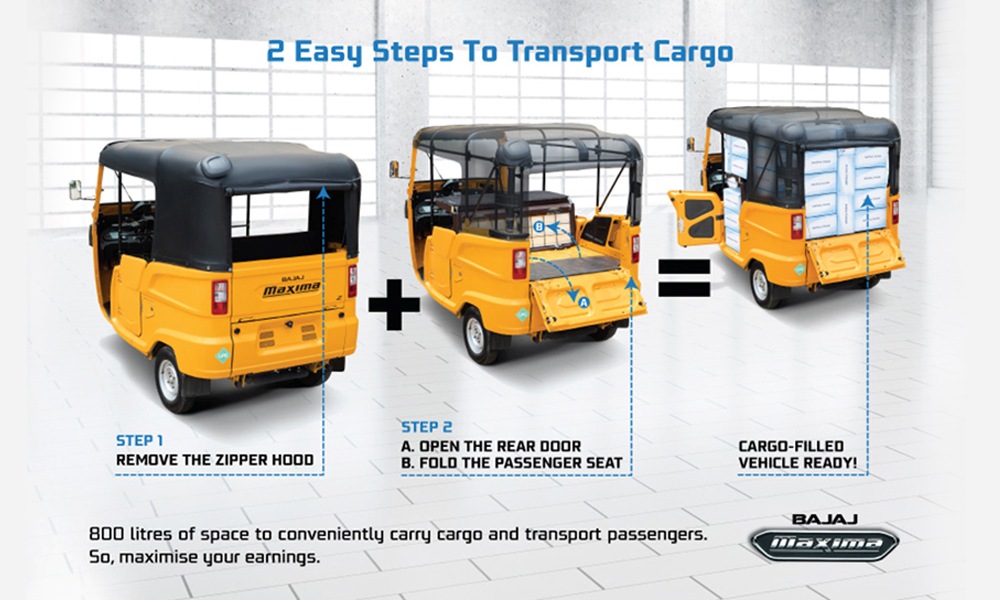 Cargo conversion
Make room for your cargo on the Maxima Z in three easy steps. Simply unzip the back hood, open the rear door and fold the passenger seat inward. You're all ready for a full cargo-load, putting up storage space to 800 litres.
THE COMPLETE SPECIFICATIONS
Engine
Type: Four Stroke, Air & Oil cooled, Twin Spark plug, S. I. Engine
Max Power: 8.19 KW @ 4500 rpm
Max Torque: 20.45 Nm @ 3500 rpm
Displacement: 236.2 cc
Max Speed:60 km/h
Clutch:Wet, Multiplate
Brakes & Tyres
Break Size Front: Hydraulic Expanding Friction Shoe Type with TMC – Foot operated
Brake Size Rear: Hydraulic Expanding Friction Shoe Type with TMC – Foot operated
Tyre Front: 4.00 - 10, 6 P.R.
Tyre Rear: 4.00 - 10, 6 P.R.
Brake Type Front: Hydraulically actuated brake shoes – Leading & Trailing Type
VEHICLE
Wheel Base: 2000 mm
Frame Type: Monocoque chassis with central beam and cross member welded
Length x Width x Height: 2825 mm x 1350 mm x 1780 mm
Ground Clearance: 200 mm
Suspension Front: Fork with Leading Arm and Anti-dive link, twin Hydraulic shock absorbers and Helical springs
Kerb Weight: 420 Kgs
Fuel Tank (Reserve / Usable): 8 L
Suspension Rear: Independently sprung rear wheels by trailing arms with helical springs and hydraulic shock absorbers
ELECTRICALS
System: 12V DC
Battery: 12V 32AH
Tail Lamps: 12V 21/5W
Reverse Lamp: 12 V 10W
Head Lamps: 12V35/35W (HS1)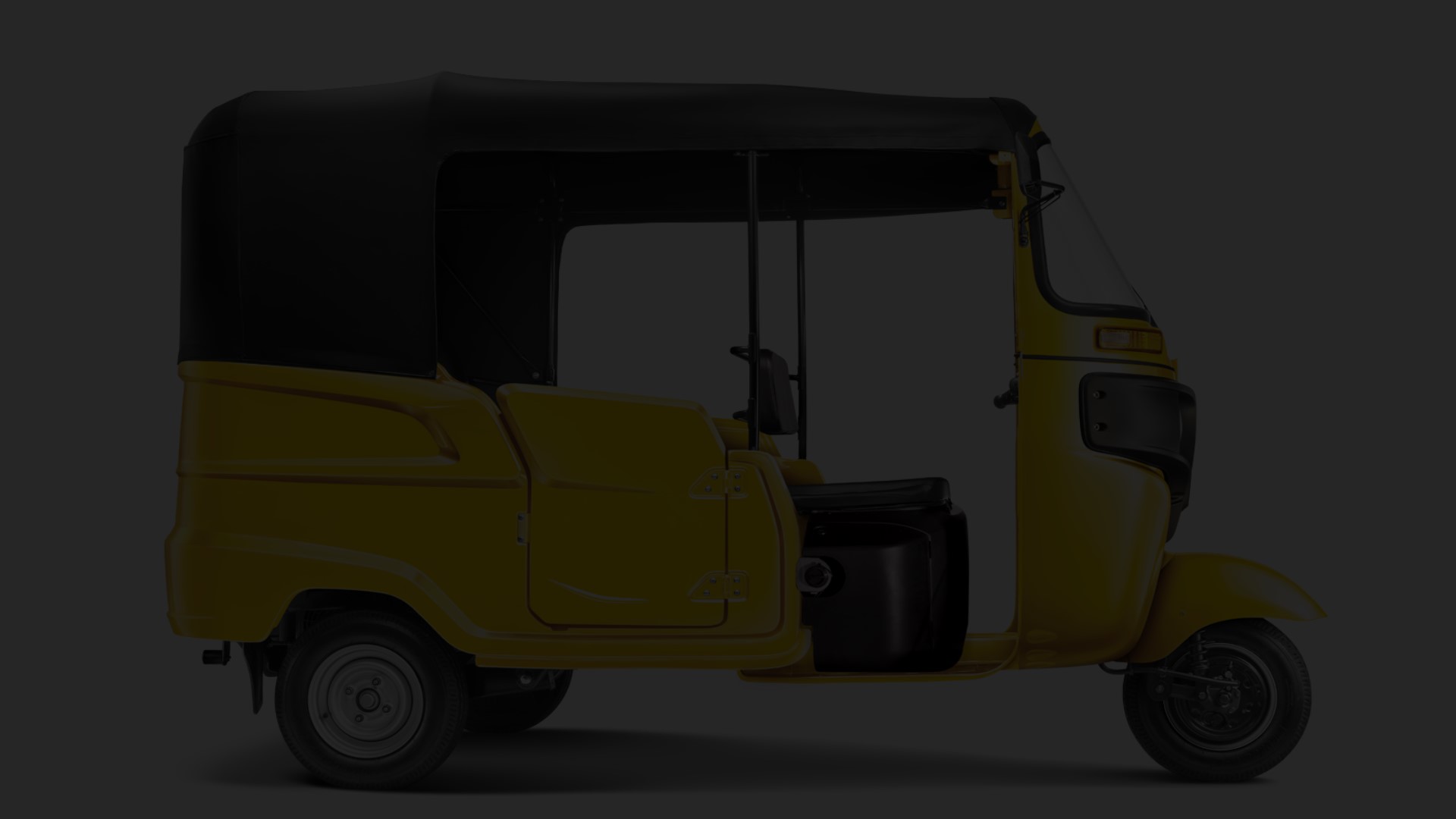 I'M INTERESTED IN THE
BAJAJ Maxima Z PETROL