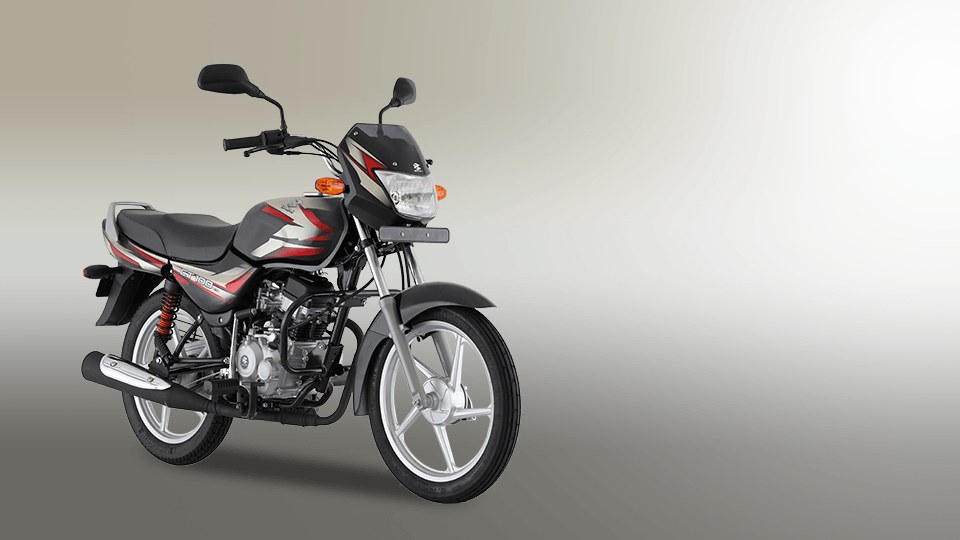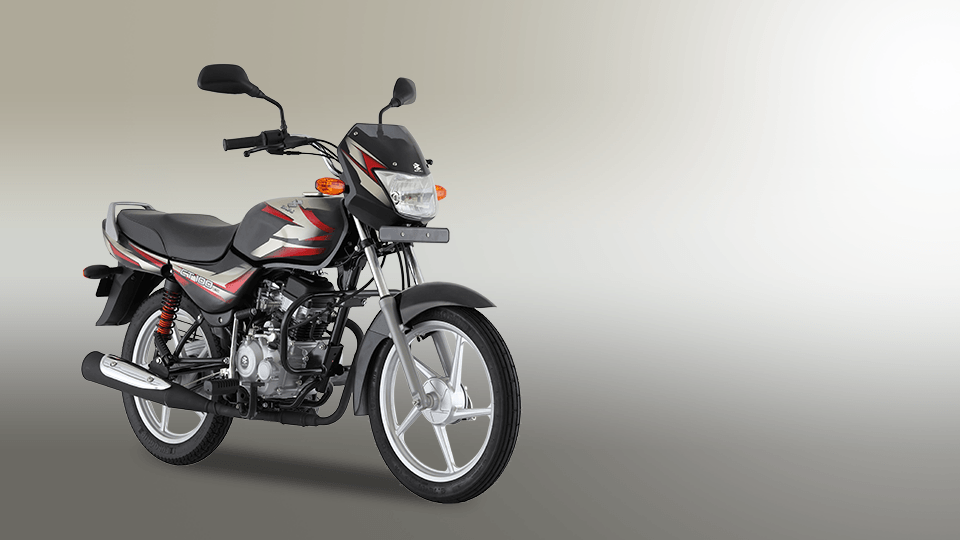 Ride Smarter than Before
Same trustworthy mileage. Even more features.
Click and Drag for 360 View
CHOOSE YOUR COLOUR:
lackB
Black with Red
Blue
Red
WHAT POWERS THE CT 100 ES Alloy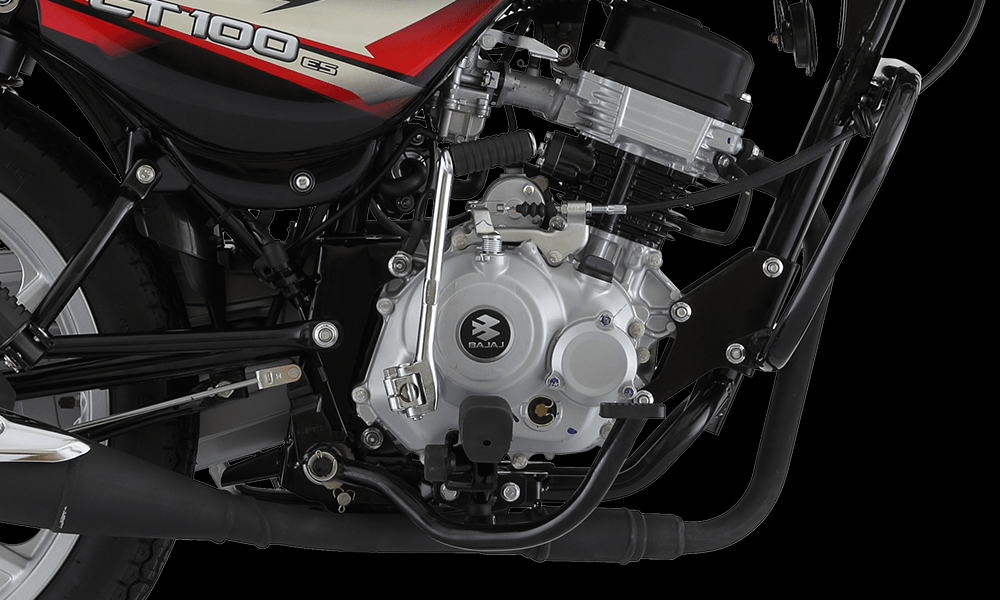 Motor refrigerado por aire natural monocilíndrico de 4 tiempos
Conduce con la mejor eficiencia de combustible de 89,6 kmpl * para conquistar las calles congestionadas de la ciudad o marcar nuevos puntos en el mapa.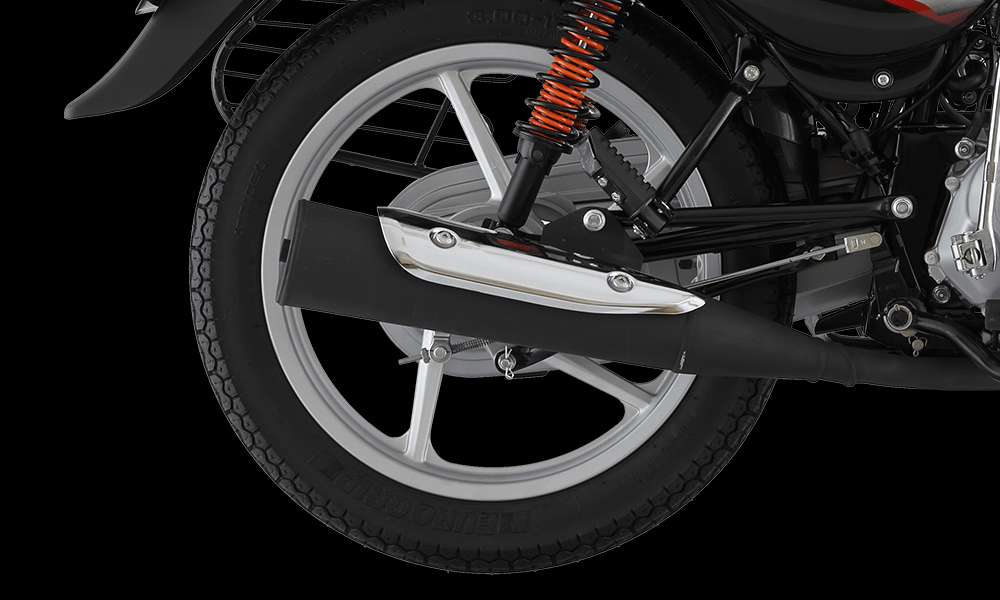 ExhausTEC
Cada viaje se vuelve mucho más inteligente con un par mejorado a bajas velocidades, por lo que pasa por carriles urbanos concurridos como la brisa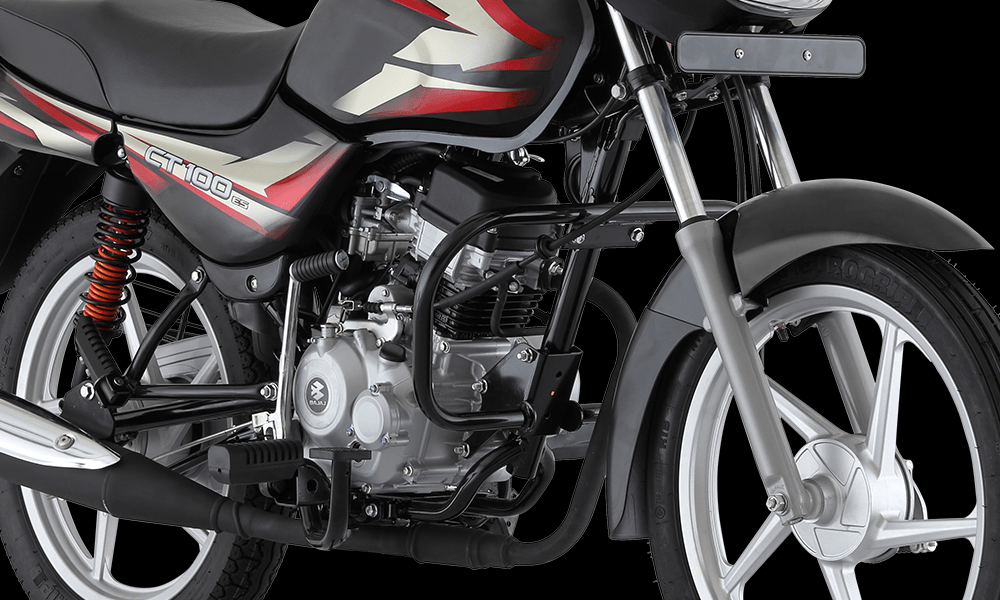 Horquilla telescópica hidráulica con suspensión trasera SNS
Dale un paseo hasta a 4 amigos con la suspensión delantera de 125 mm y la suspensión trasera SNS superior que elimina los golpes y agrega estabilidad.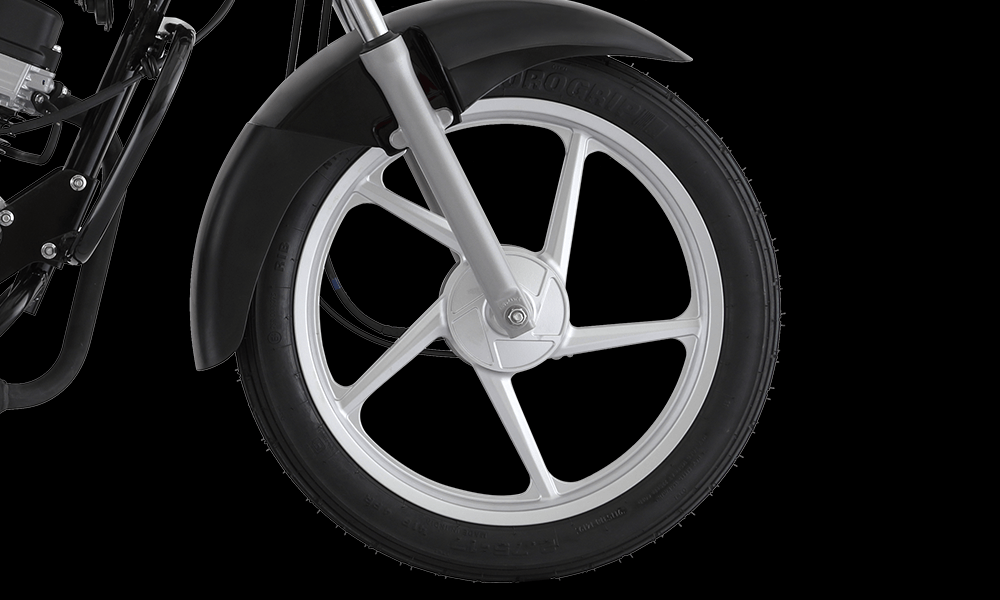 Llantas de aleación con estilo
Llantas de aleación, una gran distancia entre ejes y una llanta trasera de 3 "más ancha que agregan utilidad, al mismo tiempo que dan una impresión suave.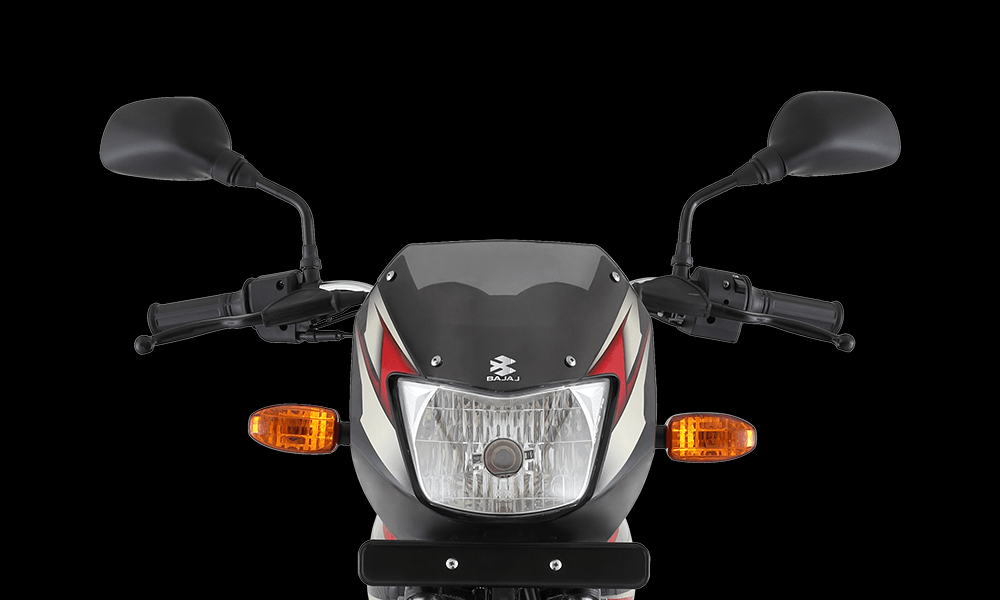 Faros de 12V DC
Conduzca, de día o de noche, con faros de 12 V CC completos para guiar su camino.
THE COMPLETE SPECIFICATIONS
Engine
Type: 4-Stroke Single Cylinder Natural Air-Cooled Engine with ExhausTEC
Max Power: 7.7 Ps
Max Torque: 8.24 Nm
Displacement: 102 cc
Brakes & Tyres
Break Size Front: 110 mm Drum
Brake Size Rear: 110 mm Drum
Tyre Front: 2.75*17
Tyre Rear: 3.00*17
VEHICLE
Wheel Base: 1235 mm
Length x Width x Height: 1945 mm x 752 mm x 1072 mm
Ground Clearance: 160 mm
Suspension Front: Hydraulic Telescopic Fork
Kerb Weight: 111 kgs
Fuel Tank (Reserve / Usable): 10.5 L
Suspension Rear: SNS Rear Suspension
ELECTRICALS
System: DC 12V 35/35W
Head Lamp (High Beam): 12V Full DC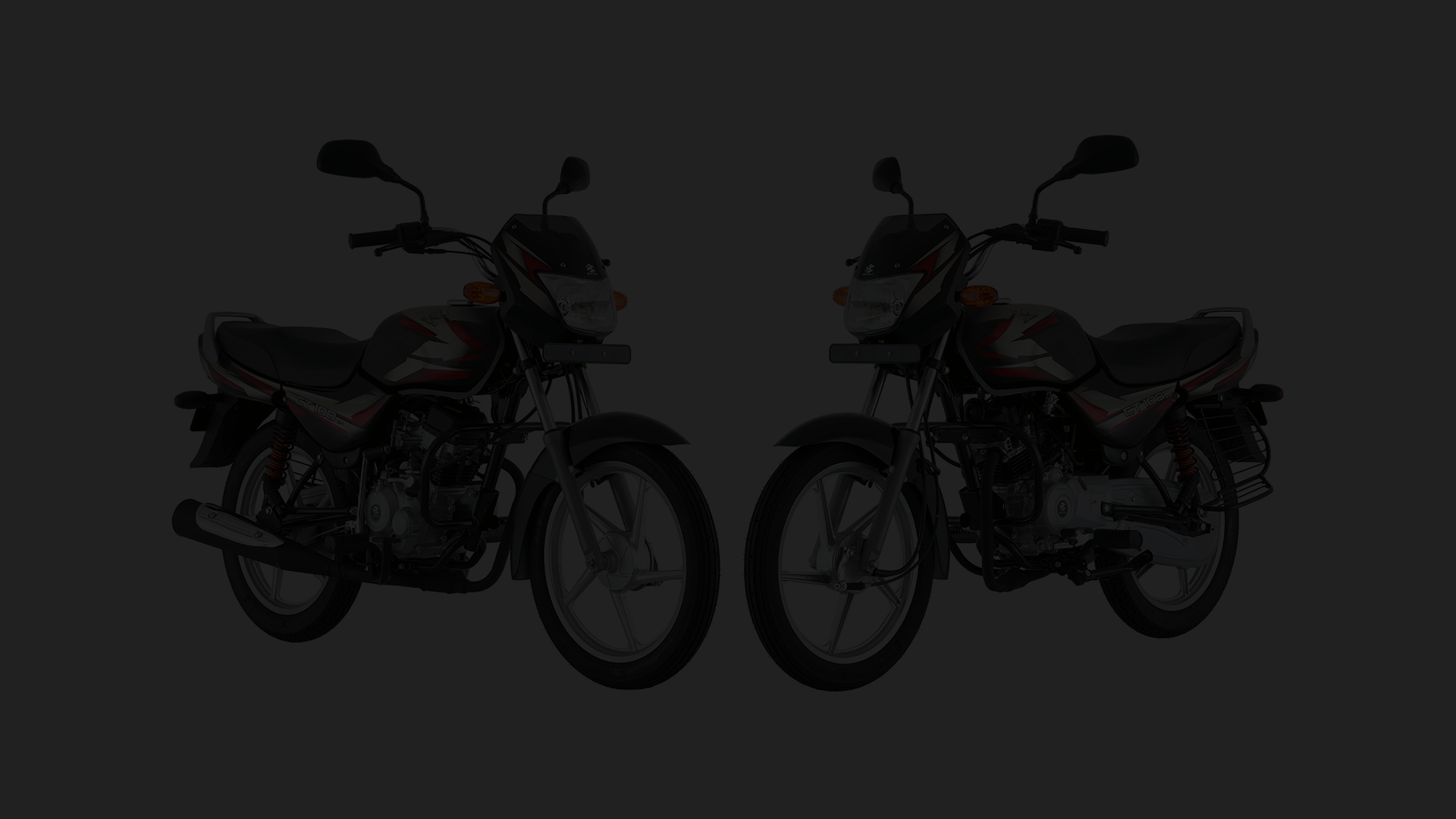 I'M INTERESTED IN THE
CT 100 ES Alloy