Dominar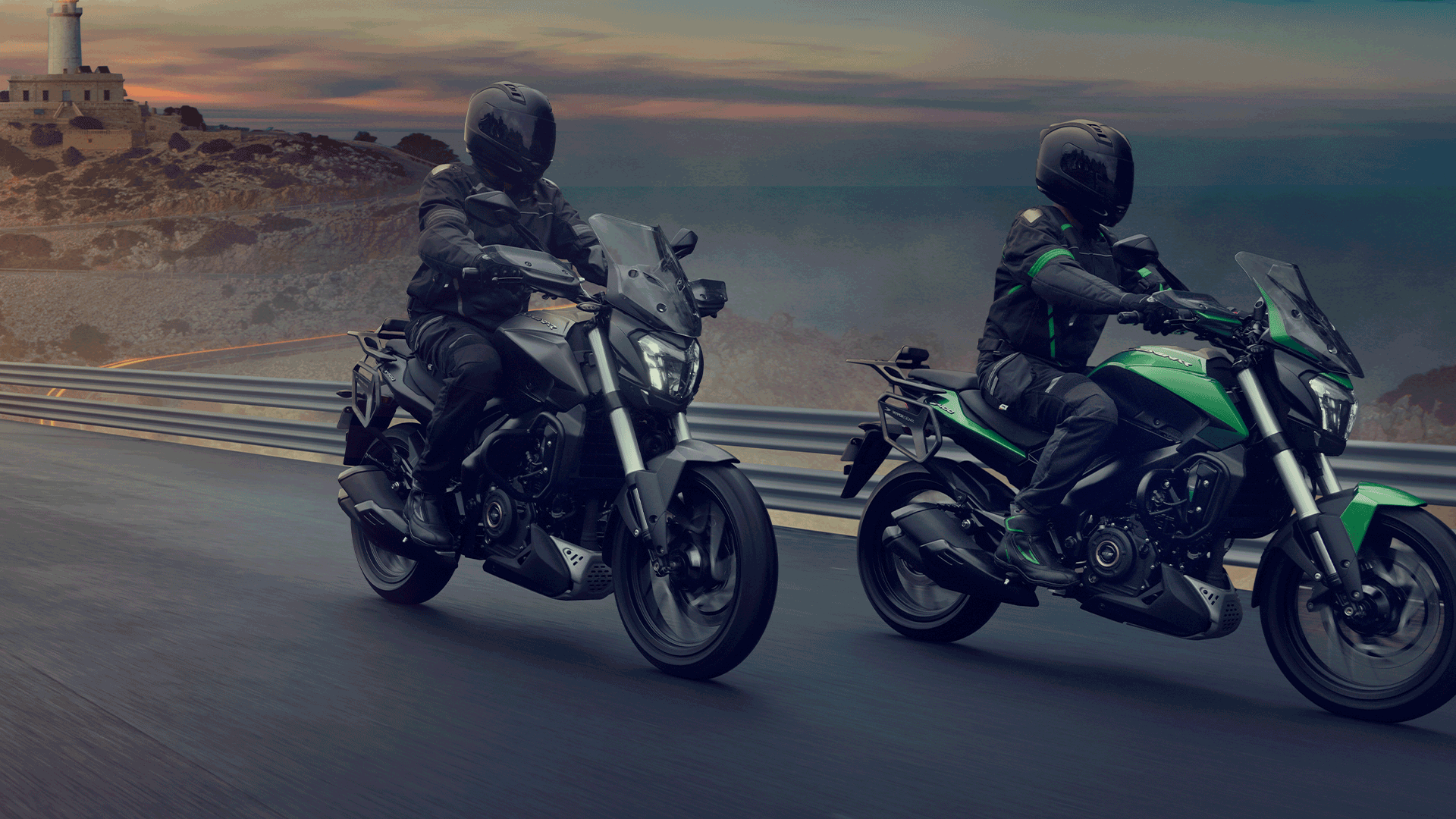 Go beyond the destination
Make heads turn with Dominar 400 inspired by the leo stance. The bike's pure muscular proportions with a powerful silhouette is a clear symbol of dominance on the road.
I WANT IT!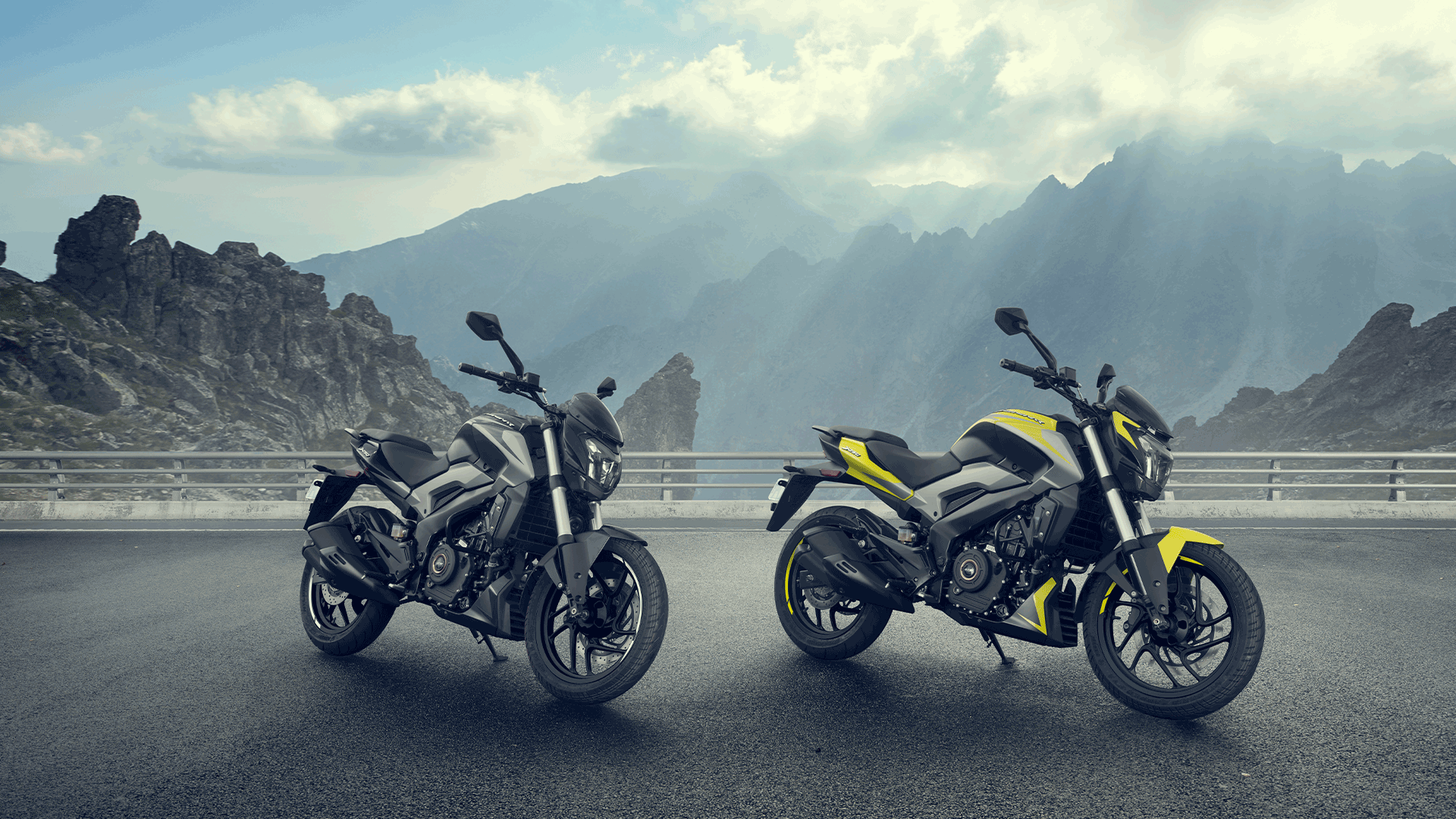 Built for active touring
Dominar 250's riding stance is upright yet comfortable and commanding so that even after a long day on the saddle, you'll feel no strain.
I WANT IT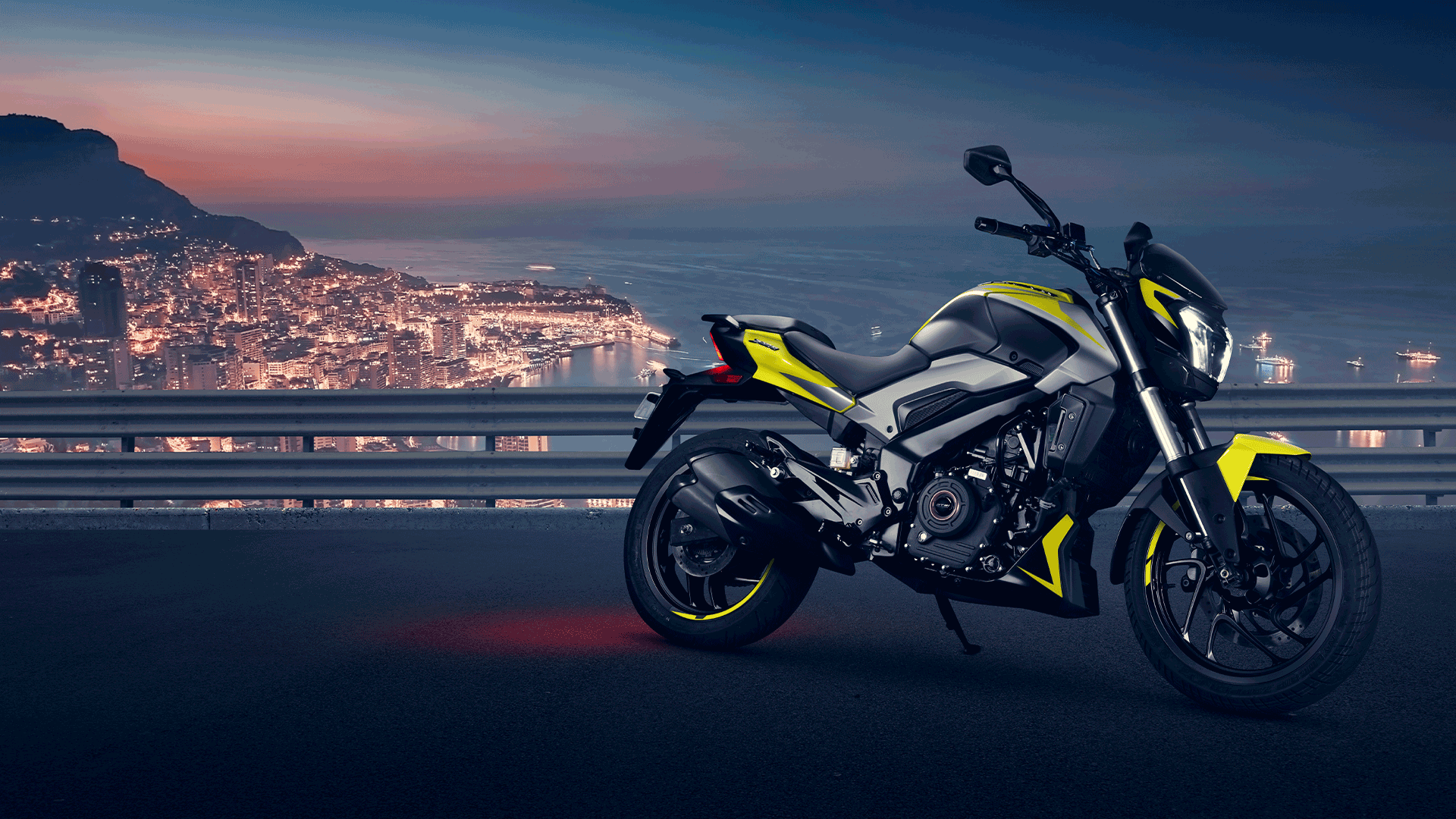 Overcome roadblocks in your head
Light up the night like daylight. Riding with white LED headlamp means you can enjoy a superior and safe night riding experience while making a lasting impression. The headlamp operates in four different modes covering various riding and lighting needs.
I WANT IT!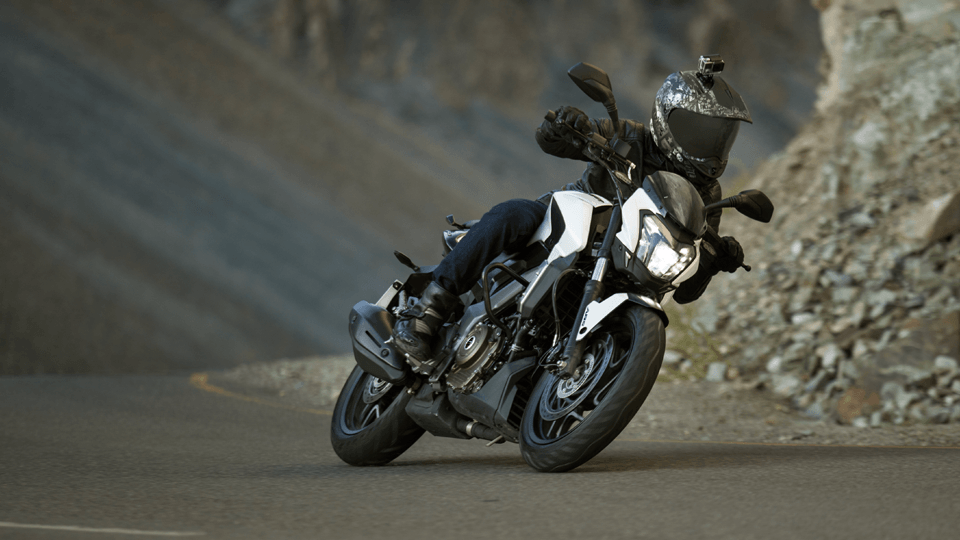 Outperforming Agility
Built with an engine to perform, the Dominar propels down open roads as fiercely as it endures long riding journeys.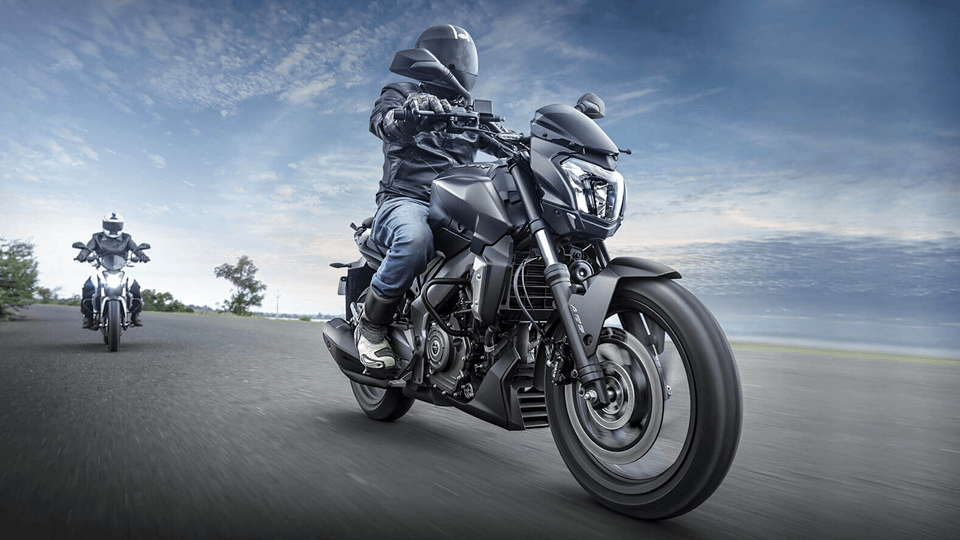 Sporty Geometric Build
Inspired by a muscular and aggressive design, the beam-type perimeter frame and stamped swing metal arm increase strength and rigidity, to offer top riding control.
EXPLORE THE COMPLETE RANGE